MEETING WITH NARENDRA MODI, PRIME MINISTER OF THE REPUBLIC OF INDIA
President of Mongolia Khaltmaagiin Battulga, who is paying a state visit to the Republic of India, met Prime Minister Narendra Modi today.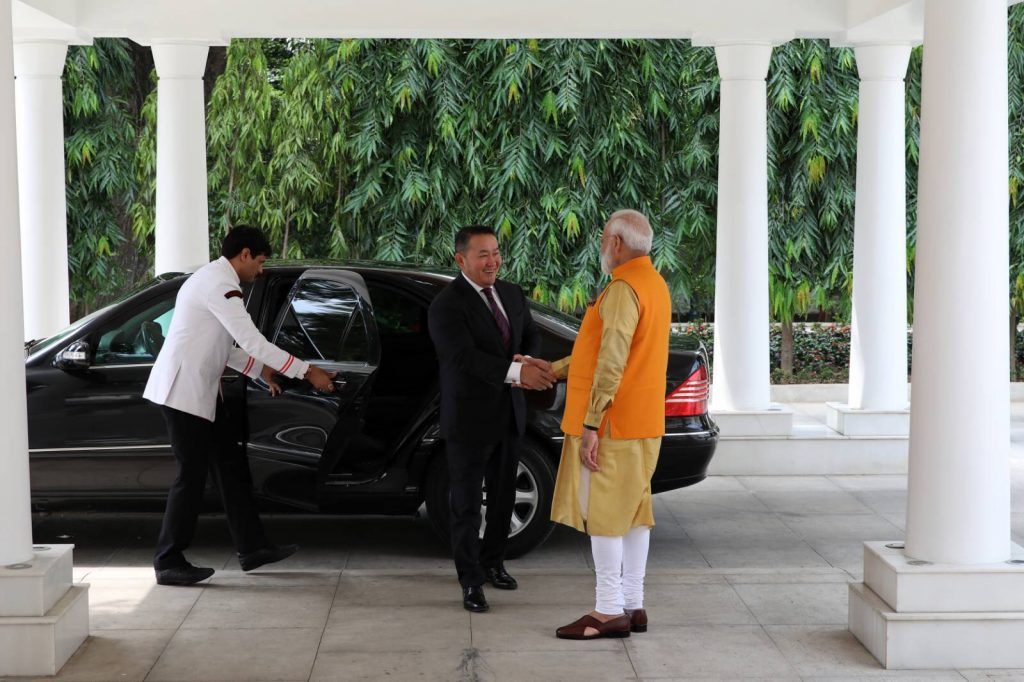 The sides noted their pleasure with meeting again, following their previous meeting in Vladivostok this month, with mutual desire to strengthen the Strategic Partnership between Mongolia and India.
During the 2015 visit of Prime Minister Narendra Modi to Mongolia, the sides first confirmed the Oil Refinery Project. Within the framework of the project, the infrastructure works of the oil refinery such as road and rail line construction have been completed. President Battulga spoke about his trip to the construction site last week.
The sides also discussed the possibility of delivering oil to the oil refinery via pipelines from Dornod Aimag where most of Mongolia's oil deposits are situated. Moreover, the sides agreed to consider, jointly study, and give assistance to the proposal from the Mongolian side regarding an alternative solution for transporting oil, which is by railway rather than pipelines.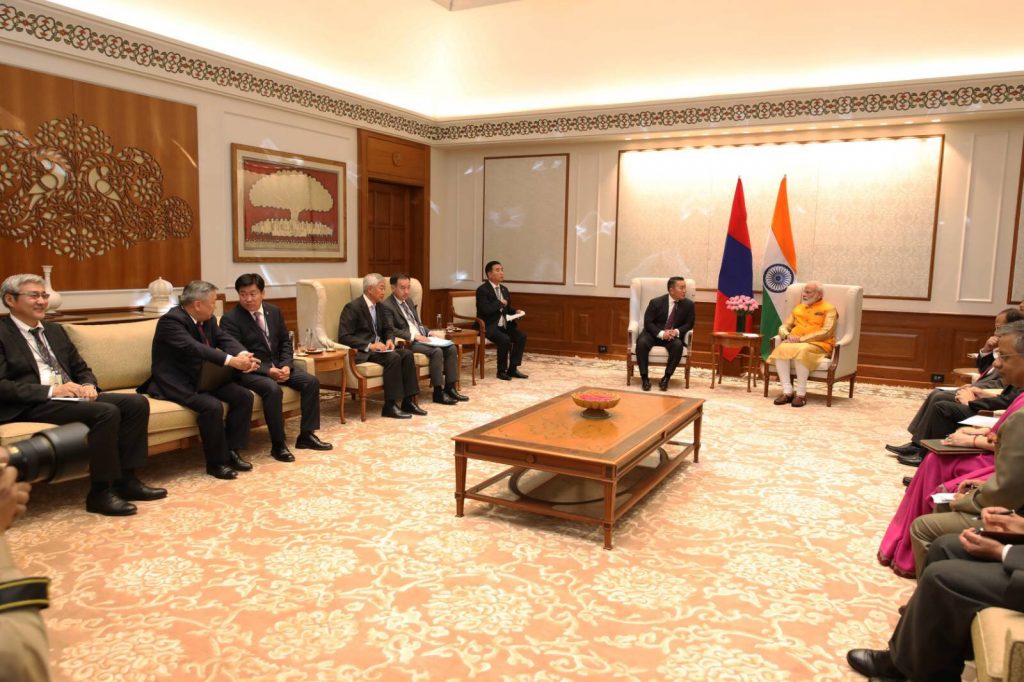 During the meeting, the Government of India announced its decision to provide the USD 236 million fund that is additionally required for the Oil Refinery Project finance. President Battulga expressed his appreciation towards the decision, while noting that the involvement of Mongolian companies and goods in the construction works would leave positive impact on bilateral investor and business relations in the future.
The President, who prioritizes mutually beneficial economic cooperation, requested Prime Minister Narendra Modi to pay attention to supporting the business sector.
The sides also exchanged their views on the ways to increase bilateral people-to-people exchange, possibly through mutual cultural and religious ties and arts and sports events.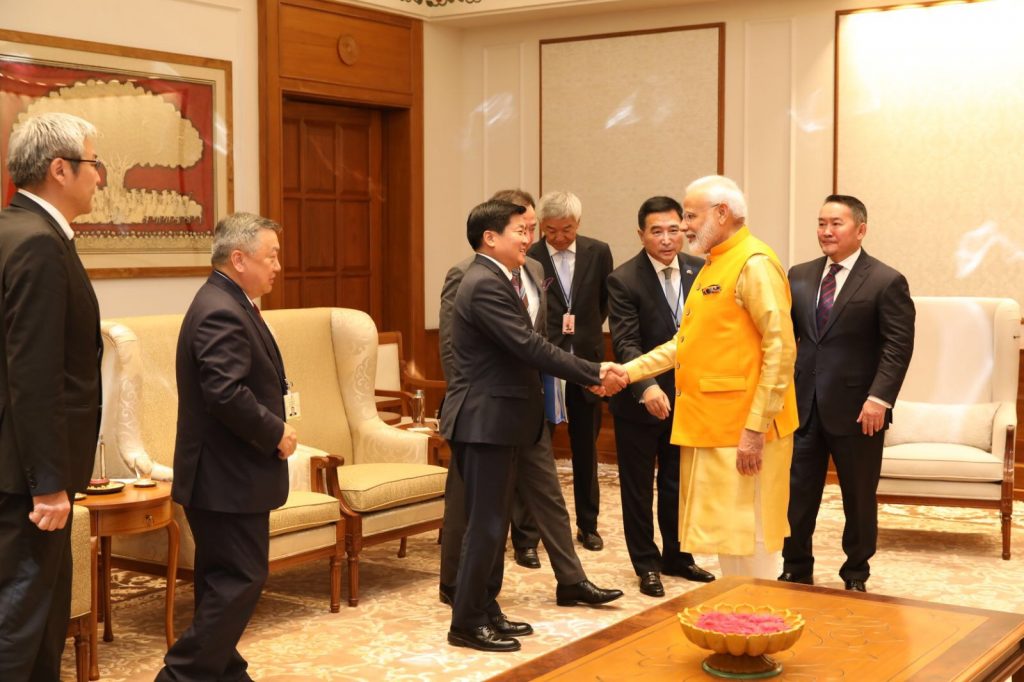 Following the talks, President Battulga and Prime Minister Narendra Modi watched live from Ulaanbaatar a ceremony to unveil a statue of Buddha which was presented to the Gandantegchenling Monastery by the Indian Government.
Khamba Lama of the Gandantegchenling Monastery D.Choijamts was present at the live broadcast event.