PRESIDENT RECEIVES REPRESENTATIVES OF POLITICAL PARTIES
President of Mongolia Khaltmaagiin Battulga received representatives of the political parties engaged in the 2020 parliamentary elections.
The representatives informed the head of state that they created a working group called "Fair Election" and briefly introduced their request submitted to the court and prosecutor's office for investigation of number of illegal actions that took place during the elections. They also submitted complaints to the President.
The political party reps expressed their interest in taking part in the investigations, and extensively discussed their view that the election law should be revised to serve equally favorable to each political candidate.
Upon receiving the complaints, the President promised to settle them in accordance with the law. He brought up the importance of collaboration between political parties, looking at the fact that political parties and coalitions, excluding the Mongolian People's Party (MPP), had won 50-60 percent of all votes.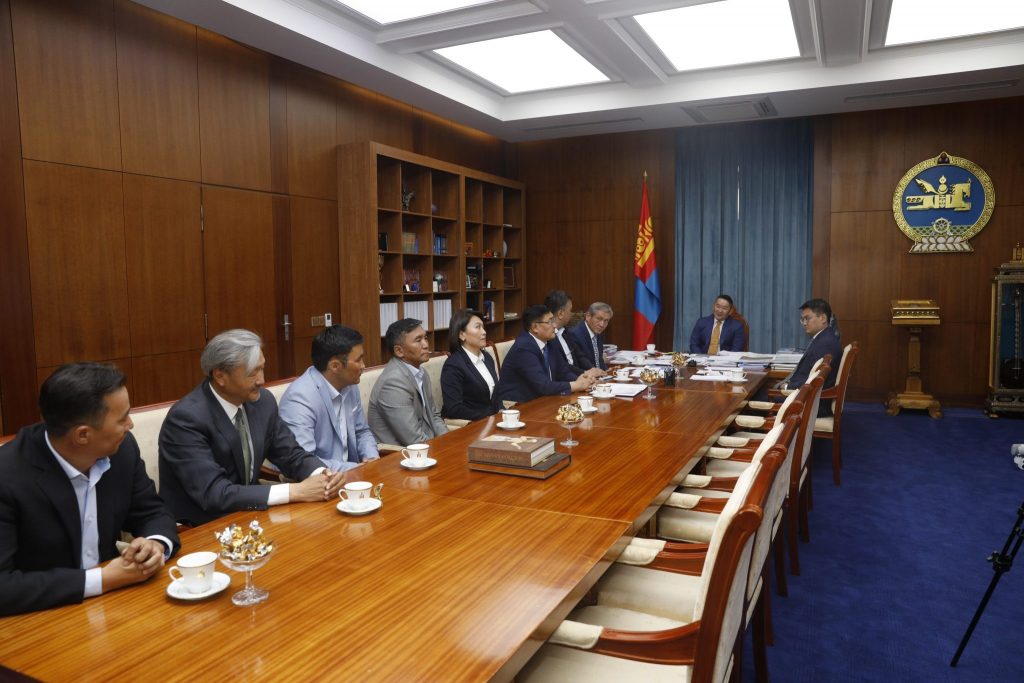 Present at the meeting were U.Shijir, the Chief of Staff of the President's Office, N.Enkhbayar, the chairman of "Ta Bidnii Evsel" (Coalition of Yours and Ours), Ts.Battuya, a deputy chairman of "Shine Evsel" (New Coalition), O.Bum-Yalagch, the chairman of the Green Party of Mongolia, and B.Batsukh, the chairman of "Ger Area Development Party".