CHIEF OF STAFF Z.ENKHBOLD ATTENDS THE OFFICIAL PODIUM CEREMONY OF THE 2019 SILK WAY RALLY
The ninth edition of Silk Way Rally, one of the biggest transnational rally marathons, will take place on July 6-16 along the route Russia-Mongolia-China.
Chief of Staff to the President of Mongolia and Head of the National Working Group on the Silk Way Rally Z.Enkhbold attended the official podium ceremony that was held on July 6 in Irkutsk, the Russian Federation.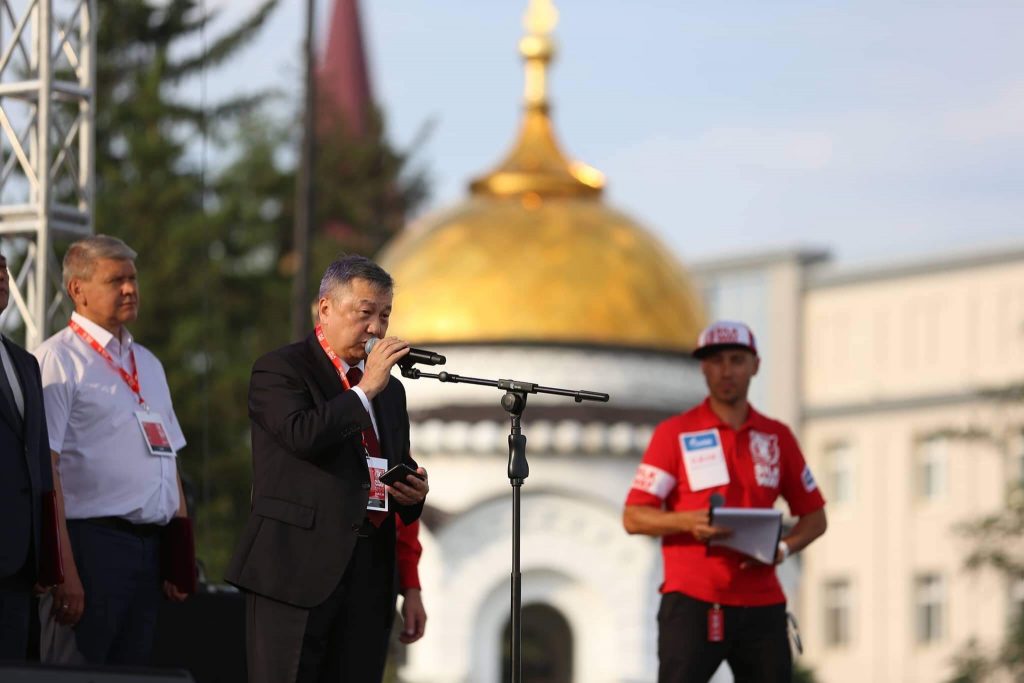 In his remarks, the Chief of Staff said:
"Dear residents of Irkutsk,
Dear organizers, friends, and athletes,
I would like to congratulate and thank you for attending the official podium ceremony of the 2019 Silk Way Rally.
For the first time, Mongolia is taking part in the organization of the Silk Way Rally. We hope that our participation will continue. Also, we sincerely wish for the annual rally to continue to pass through Mongolian territory.
Representatives of popular rally crews and famous athletes are gathered here today. Mongolia welcomes you with its open vast lands. We hope that the participants and athletes will appreciate the race tracks across the steppes and deserts of Mongolia.
The Mongolian stages of the Silk Way Rally are held under the auspices of President of Mongolia Khaltmaagiin Battulga. I believe that this indicates the level of importance Mongolia is attaching to this race.
For us, not only will it become a major rally experience, but it is the first time in the history of auto and motor sports of Mongolia that we are represented by such a large group of athletes. I am confident that the number of Mongolian athletes will increase in the years to come.
The Silk Way Rally is an opportunity for us to further develop auto and motor sports as well as auto tourism in Mongolia.
I would like to express sincere gratitude to the rally organizers for their support. I also congratulate everybody on the opening ceremony and wish victory to the participants, exciting race to the spectators, and success to the organizers."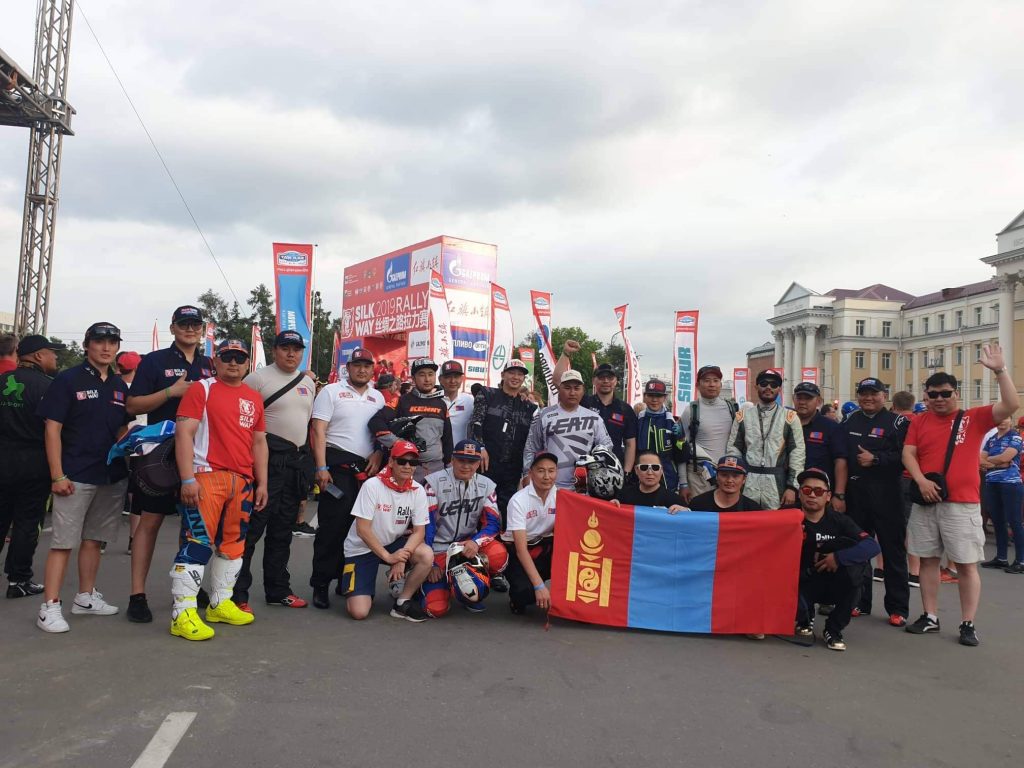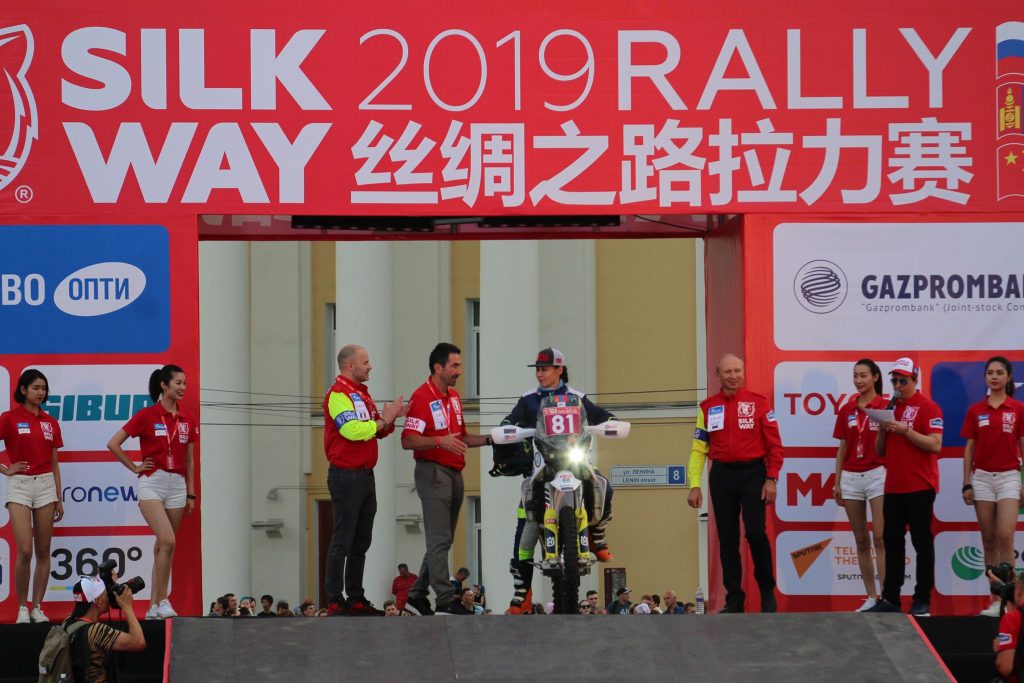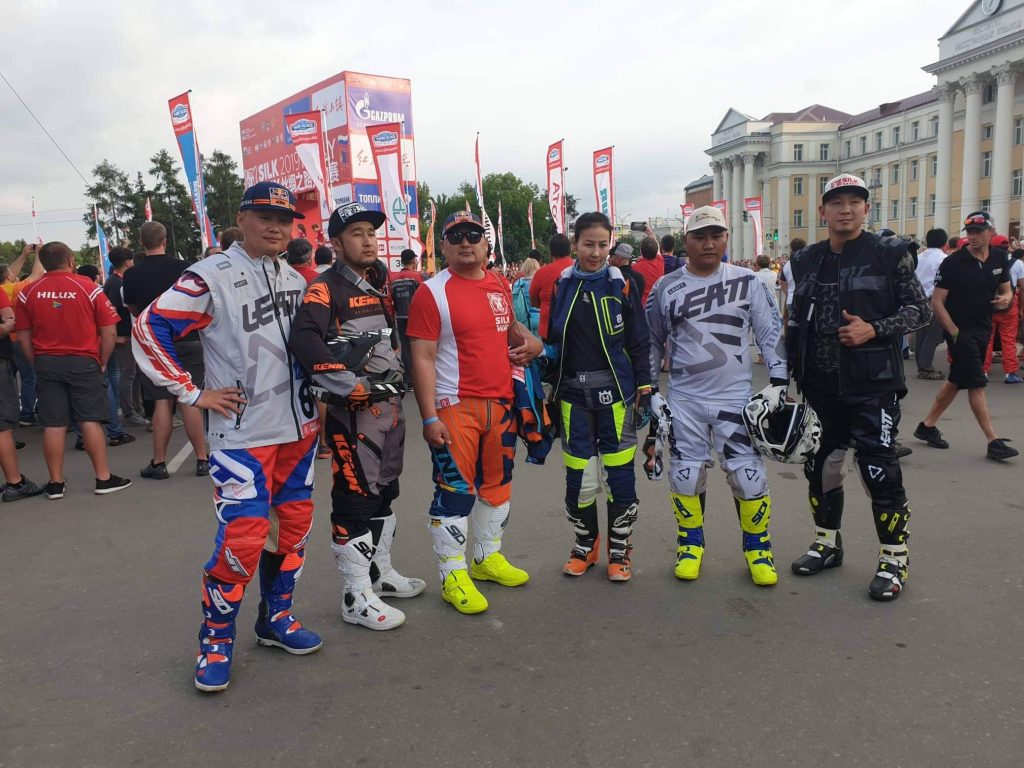 for more information: http://www.silkwayrally.com/en/main.html