VISIT TO INDIA'S LEADING COMPANIES
President of Mongolia Khaltmaagiin Battulga visited and met the executives of Indian solar energy company Tata Power Solar and technology company Infosys today.
Tata Power Solar, which operates in the field of renewable energy, is a leading Indian company in solar energy production and manufacturing and installation of rooftop solar panels. The company has installed renewable energy sources with capacity of 2.7 GW in 13 states of the country and supplies energy to over 100 organizations.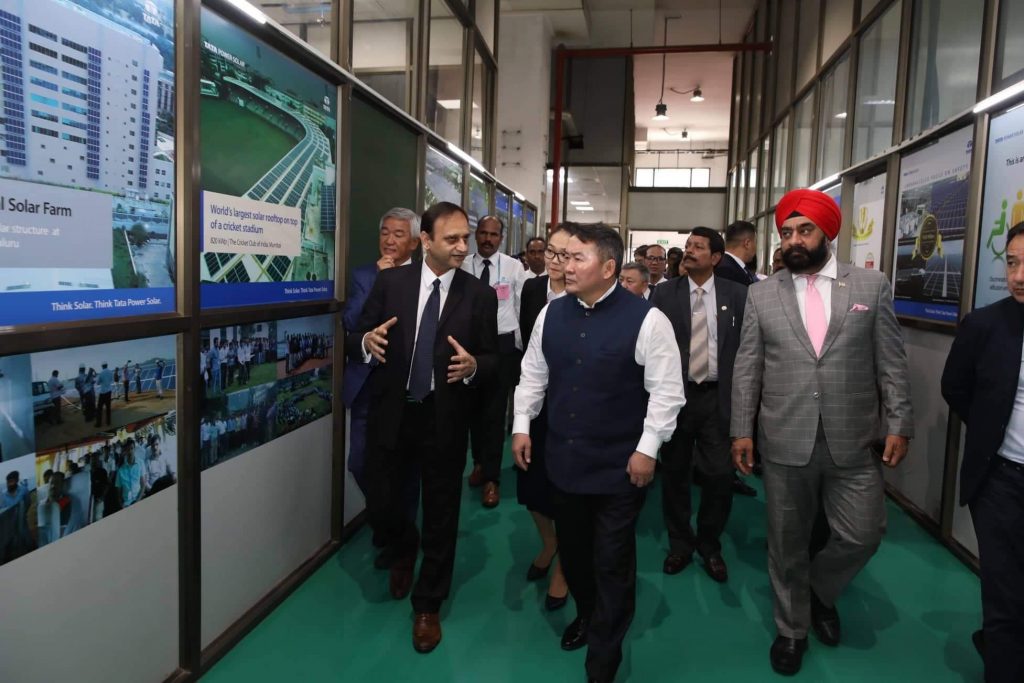 During his meeting with the executives of the company, President Battulga discussed the Northeast Asian Energy Super Grid initiative and possible role and participation of the company in the initiative.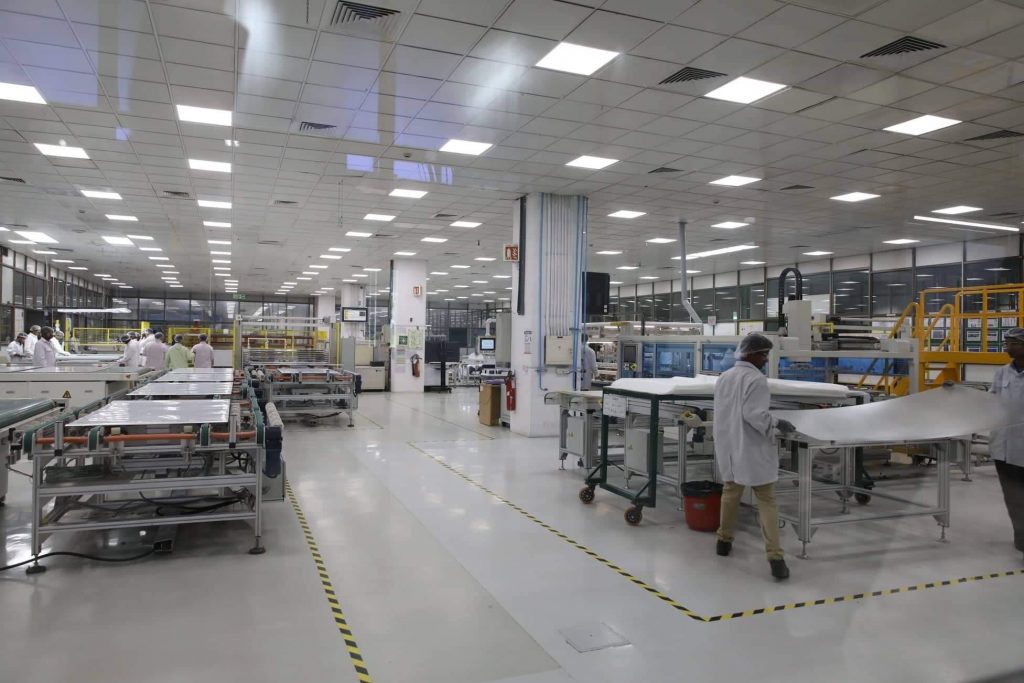 Afterwards, the President arrived at Infosys company to discuss the opportunities for bilateral cooperation. Founded in 1981, Infosys is an information technology consulting company that is registered with the New York Stock Exchange and currently employs 228 thousand workers.
At its start, the company held a capital of USD 250, and as of 2019, it has grown its capital to the amount of USD 11.8 billion.
As the company currently implements several international programs, the sides exchanged views about capacity-building training and increasing the competitiveness of young Mongolians within the framework of these programs.