PRESIDENT BATTULGA: "ELECTIONS MAKE A DIFFERENCE. THIS IS THE GOLDEN RULE OF DEMOCRACY"
President of Mongolia Khaltmaagiin Battulga cast his vote in the local council elections at the 48th School of Ulaanbaatar.
After casting his vote, the President called for the citizens to actively participate in the elections, criticizing the voter turnout that stood at 35 percent by 3 pm.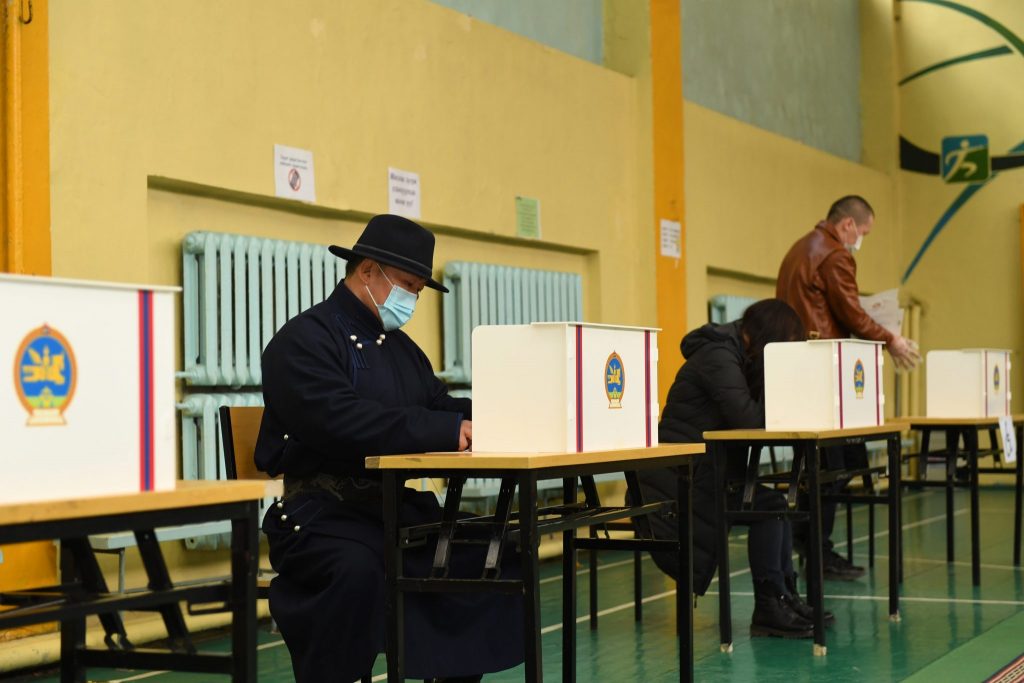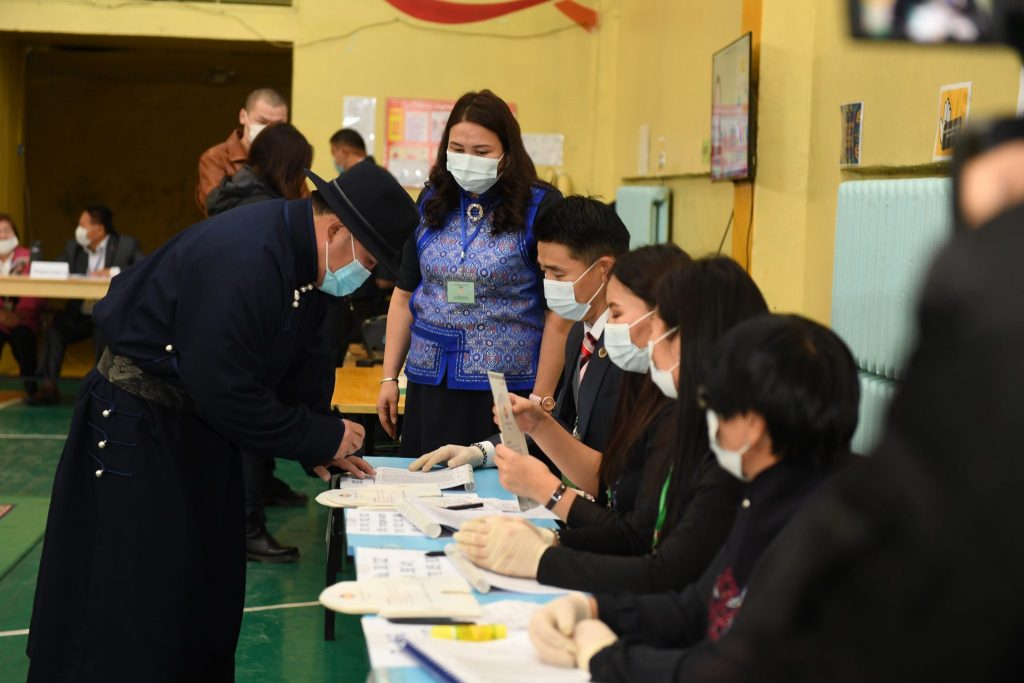 "… I am voting in accordance with the rights bestowed on me by the Constitution. Citizens who have not cast their votes yet must now show initiative and cast their ballot before the polls close today, fulfilling their duties and responsibilities as citizens. Without commitment to changing the social circumstances, and without even voting, demanding accountability or justice is impossible. Democracy's golden rule is that changes can be achieved through elections. Therefore, I urge all citizens to take an active part in the local council elections to make a difference".